Point of Sale (POS) Sales
POS Software
POS Services
POS Supplies
POS Support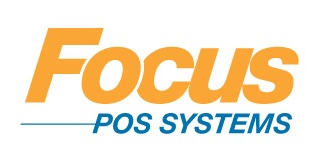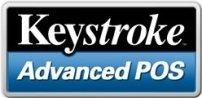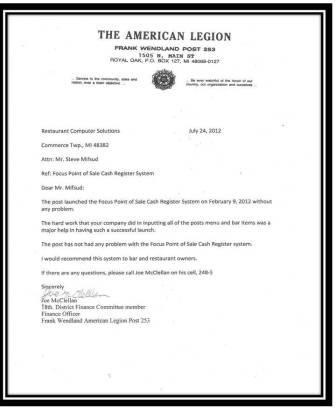 Testimonial from American Legion Post 253, about their Focus Point of Sale Cash register system.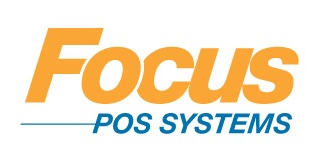 CALL for FREE DEMO or POS FINANCING
POS stands for Point Of Sale
FOCUS offers mobile and wireless communication
myFocus POS Mobile
FOCUS Restaurant Manager Software
FOCUS Bar or Tavern Pricing
FOCUS Fast Food Screens
FOCUS POS Course Setup
FOCUS Main Dining Display
FOCUS Fast Bar Screen
FOCUS Email Reports
FOCUS ENTERPRISE REPORTING
The restaurant financial and pricing information is consolidated from multiple locations to a centralized reporting center. Data from each restaurant is automatically backed up to the corporate office. Financial Information is Compiled and Reports are generated for individual restaurants and comparisons made by restaurant or region to show sales trends. Menu and price changes can be made at the corporate level and set to automatically update restaurants at specified times.
REPORTS
Focus Enterprise has a flexible report configuration which allows data to be evaluated in an unlimited number of ways. Any report at the restaurant level can be viewed via Focus Enterprise for any restaurant. Additionally, Focus Enterprise is capable of consolidating sales and item based information from multiple restaurants to help identify sales trends for restaurants and regions.
DATA BACK UP
Restaurants upload the sales information on a nightly basis to provide an offsite data backup in case a catastrophic event occurs (i.e. theft, fire, hardware failure, etc). Focus Enterprise gives you confidence that the valuable data of each restaurant is at your fingertips.
MENU DOWNLOADS
Menus are easily changed, downloaded, and installed for each restaurant specified using Focus Enterprise. Focus Enterprise can control the ability of a restaurant to change certain programming options such as menu prices, employee pay rates, report setup, etc.
CORPORATE MESSAGES
Corporate Messages improve communications between corporate office, management, and staff at individual restaurants. Important Messages, such as introducing a corporate sponsored sales contest, are easily created and then quickly downloaded for selected restaurants or employees using Focus Enterprise.