Point of Sale (POS) Sales
POS Software
POS Services
POS Supplies
POS Support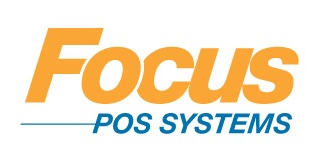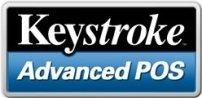 NEW POS Computer Hardware
for Restaurants and Retail
For Details Call: 248 535-4811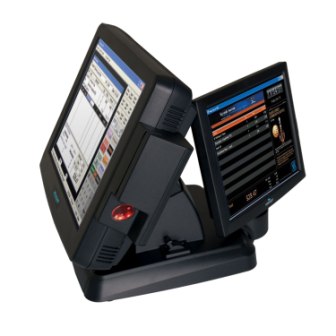 NEW POS Computer Hardware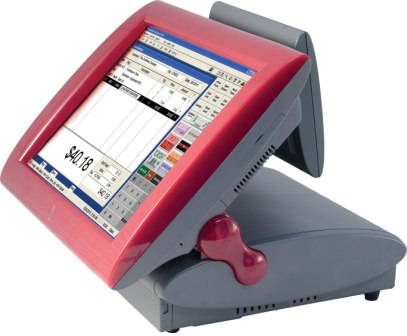 Available for POS Systems from Adelo, Dinerware, Micros, Squirrel, Hospitality Systems, POS Nation, and Microworks PrISM POS
Mobile POS Stations, Hand Held POS for table side ordering, POS Menus
Workstations, Touchscreens, and All-in-One POS Systems
Printers - Thermal Printers, Dot Matrix Printers, 80 column Printers, Report Printers
Cash Drawers, Card Readers, Scanners, Security, Networking, and Software
Hard Drives, Mother Boards, Servers, Modems,
PC Computer Upgrades and Networking for Restaurants and Retail
and Cash Registers in Pontiac Michigan
Other peripheral products are Touch terminals, Printers, System solutions, Low Cost solutions, ECR solutions, Monitors, Kitchen Video, Cash drawers, POS Scales, Scanners, Power Conditioning, Pole Displays, Keyboards, Card Readers, Coin Dispensers, wireless cable, other supplies.
Available for POS Systems from Restaurant Manager by ASI at rmpos, HSI, Positouch, Soft Touch POS, and more

CUSTOM GIFT CARDS > >
Employee Swipe Cards > >
Customer Loyalty Cards > >
USED POS Computer Hardware
USED POS Computer Hardware

sold as is, where is
used Thermal Printers, starting at $50.
used CRT Touchscreen, starting at $100.
used Workstations, starting at $100.
used All-In-One stations, starting at $400.
We buy used Restaurant Computers, Stations, and Printers from our Customers who are buying New POS Equipment

See FAQ for Buying a Used POS System


BEST PAPER DEALS and LOWEST PRICES in MICHIGAN
Prices for Ribbons and Paper for Restaurant POS and PC Based Computer Printers
See our LOW LOW PRICES on POS Receipt Paper Rolls and Ribbon. Delivered in Michigan