Point of Sale (POS) Sales
POS Software
POS Services
POS Supplies
POS Support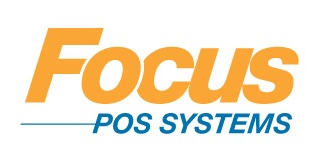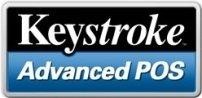 RCS serves the following RETAIL BUSINESSES
Keystroke Express POS is an affordable and expandable retail management system - an ideal solution for retail businesses needing to quickly implement a complete and reliable system with an easy path to advanced capabilities. In addition as your business grows you can upgrade. Keystroke Express can grow with you.
Keystroke Advanced POS is the ultimate POS system for serious retailers and businesses with specialized automation needs. Whether you operate a small startup retail store, a multi-location chain, or a well established distribution business with retail and wholesale customers - make Keystroke Advanced POS the cornerstone of your business automation solution.
Ease of training, streamlined functionality and robust features make Keystroke Advanced POS hands-down the best value retail system available anywhere. The versatility of Keystroke Advanced POS runs circles around other POS software packages including market-specific custom solutions costing thousands of dollars more.
The flexible design of Keystroke POS software is time-tested over 20 years and proven reliable for thousands of successful businesses. With Keystroke POS software your business and staff can depend on the experience and expertise of a local Authorized Keystroke Dealer backed by the award winning technical support services of Specialized Business Solutions.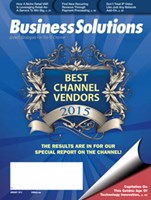 Keystroke POS voted Best software 2015 Based on Product Features, Product Innovation, Product Reliability, Service and Support, and several others. as shown in Business Solutions magazine.

PCI and DSS Compliance
Keystroke POS voted Best Retail POS Software for 2015
Point of Sales Systems for Sale, Computer Direct in Metro Detroit
An affordable and expandable retail management system - an ideal solution for retail businesses needing to quickly implement a complete and reliable system with an easy path to advanced capabilities.
NEW Retail Workstations and Touchscreens, or use your current equipment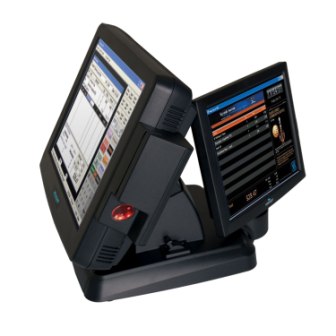 View Keystroke POS Brochures
Keystroke Advanced POS 2013 Brochure
Keystroke New Features V715 Brochure
Keystroke POS Features Brochure
Keystroke Product Comparison V715 Brochure
What is New, Keystroke POS Brochure
Keystroke POS Maintenance Plans
Contract Special Pricing by Customer
Special Keystroke POS Brochures by Industry
Greenhouse, Nursery, Garden Centers
Hospital Gift Stores and Shops
Professional Service Contractors,Plumbers, Electricians, Trades
Hardware Stores, Lumber Yards, Building Supply
Pet Supply,Farm Stores, Grooming Services, Veterinarians
Hair, Nail, Wax, Tanning Salon, Beauty Supply Stores
Liquor and Tobacco Product Stores, Merchants
Links to Keystroke POS assistance on YouTube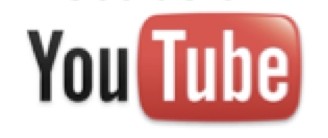 Keystroke Toolbar Touchscreen Editor I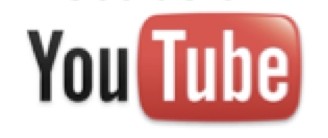 Keystroke Toolbar Touchscreen Editor II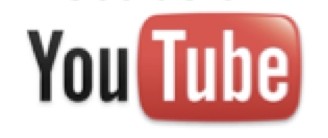 Keystroke Toolbar Touch Button Macros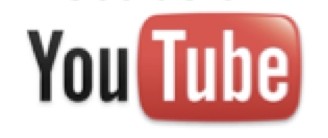 Keystroke Live Tax Tables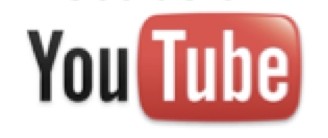 Keystroke Live Price Tables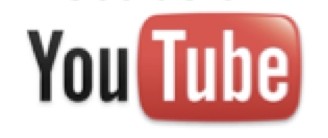 Keystroke Live Contract Pricing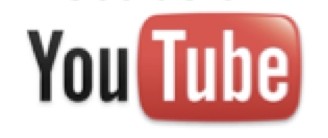 Payment Card Industry Data Security Sys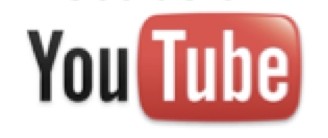 Keystroke Live Importing Data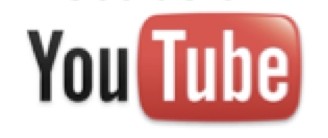 Keystroke POS Live Upsell Scripts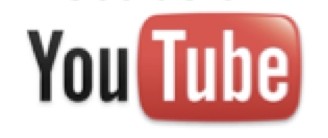 Keystroke Accounts Recievable Features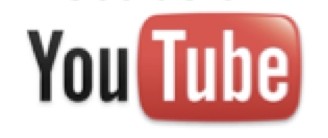 Keystroke Data File Sturcture Information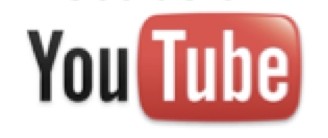 Keystroke Purchase Mgr Update Parameters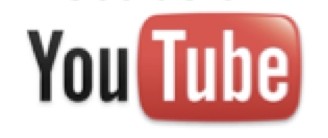 Keystroke MultiStore Puchase Orders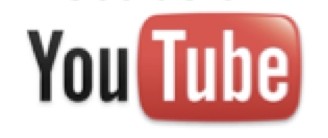 Keystroke POS Graphical Forms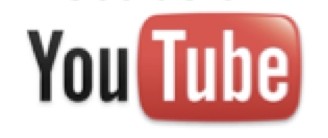 Keystroke POS Inventory Database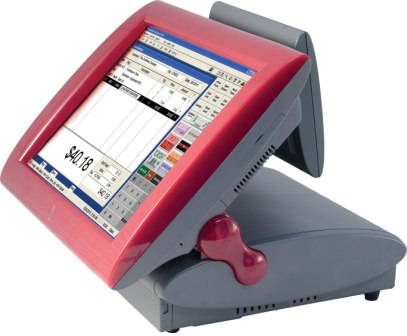 Our Retail program turns your computer or laptop into a state-of-the-art POS system. Payable up front or in monthly installments.
RCS offers the most comprehensive card processing solutions available. Process electronic card sales faster, and more cost-effectively.
We simplify your payment processing with competitive rates, superior service, and the right processing solutions to fit your business needs.
Fewer clicks or Bar Code Scanning to generate the sale means happier customers, better inventory control, and more time to spend running the business.
Are you looking for a better credit card payment processing company to give you superior customer service and pricing? Contact us to find out more.
Keystroke POS Purchase Mgr Update Parameter
Keystroke POS Express
SYSTEM OVERVIEW
The system is organized in seven main modules, accessible via the Main Menu in Keystroke POS, or the user definable Navigation Menu in Keystroke Advanced POS.
A variety of common functions such Calculator, Calendar, and Time Clock, are available on the Utilities Menu within each module.
Customizable Toolbars are typically placed along the top, bottom, or sides of the screen. These can be used to program keyboard macros for repetitive tasks or easier access to commonly used functions.
The message bar, along the bottom of the screen, is the first place to look for quick tips pertaining to the current task. Information such as date, time, Register Number, and the current Clerk are also shown here.
In Keystroke, the Database Manager serves as the storage area for you data. With inventory, for example, a Quantity On Hand or QOH, purchase cost, and selling price is stored for each item, and there are several ways to record changes in the data. Sales, and returns or negative sales, are recorded in the Sales Manager, Purchases should be recorded in the Purchase Manager, and other changes due to theft or other shrinkage are recorded in the Variance function.
Many first time users of a POS system Inventory Control are initially inclined to want to change or edit the QOH in the Database Manager. However, for most businesses it is important that any change in the QOH be recorded as a transaction. Otherwise, there is no record of when or why the QOH changed, and really no Inventory Control which is often the main reason for using a POS system.
When getting started with Keystroke POS keep in mind that the system is only a tool. Use it to record information that will help you to make better business decisions. The more effort you put in to setting up the system and your data, the greater the system will benefit your business.
CONFIGURATION and SETTINGS
We are an Authorized Keystroke POS Dealer and a great resource to help you with initial setup. Our services will be especially important if your business demands integration with other systems or has any other unique requirements. Following are a few basic setup tasks to review after initial installation
Company Information
Sales Tax
Payment Types
Transaction Forms
Other Settings and Parameters
DATABASE SETUP
Having data properly organized is critical to how well your new POS system will work for your business. It is absolutely essential that you take time to plan how your business will look up inventory items and how you will want to report on the data.
You do not have to enter all of your inventory items before you can start using the Keystroke POS system to record sales. By setting up just a few inventory records to departmentalize your sales, you can begin using Keystroke to record sales almost immediately. However, completing the work is necessary to take full advantage of the system.
SECURITY ISSUES
Keystroke POS offers many ways to help you protect your business assets. Resources range from relatively obvious and proactive features such as Passwords and Security Levels, to less apparent and more passive measure such as using Keystrokes powerful audit trail and the inherent benefit realized from using transactions to record all changes to inventory QOHs.
We offer Keystroke POS for retail stores, grocery stores, liquor stores, party stores, apparel stores, and shoe stores. We are a Michigan Keystroke POS dealer for flower shops, bridal stores, and beauty salons. We offer Keystroke Point of Sale software and consulting for retail businesses such as hardware stores, pet shops, gift shops, ebay stores, gas stations, tack and bridle stores, doughnut shops, card stores, department stores, discount stores, warehouse store, storage units, childrens clothing shops, resale shops, tobacco and liquor stores, Greenhouse, Nursery, and Garden Centers, Hospital Gift Stores and Shops, Professional Service Contractors such as Plumbers, Electricians, Service Trades, Hardware Stores, Lumber Yards, and Building Supply, Pet Supply and Farm Stores, Hair, Nail, Wax, Tanning Salon, and Beauty Supply Stores, Liquor and Tobacco Product Stores, Merchants

POS Printer
Monitors
Barcode Scanners
Pole Display
Cash Drawers
Weigh Scales
Caller ID